Marine Insurance
Protect your precious cargo from large scale financial losses due to damage during shipping
Know More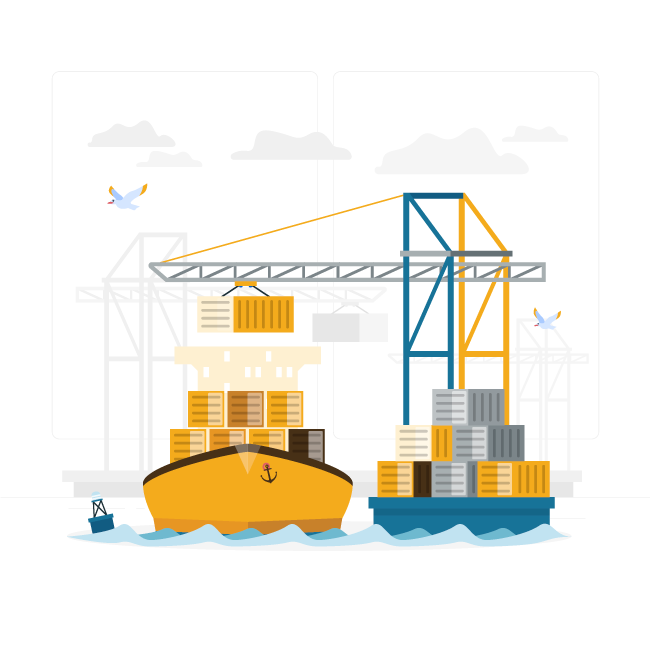 Protecting your stock, even on high seas
Your cargo can be damaged on exposure to a wide variety of risks, including an accident of the vehicle carrying the cargo, failure of the stevedores in the port area, and damage to the container that can be washed overboard. And If you think Piracy is a thing of the past, you will be surprised to find that this is very much alive and well! To summarize, your cargo can be damaged by stranding, grounding, sinking, burning, collisions, faults or errors in navigation, heavy weather, entry of sea or river water, jettison, washing overboard, ship's sweat, condensation, improper stowage by the carrier, hook damage, theft or pilferage, war, strikes or natural perils. The carrier pays for loss only when the carrier causes damage. Again, the Carrier is only required to pay a limited amount per package and not for the full value of the cargo. This is another reason for insuring your cargo.
What is the scope of your marine insurance coverage?
During the course of transit, the cargo may not always be at your risk. For instance, you can sell it to a buyer. Our Marine Cargo Policies cover your interest in the cargo insured and also extends to cover the interests of any third party to whom you have assigned interest upon transfer of ownership, as determined by the Terms of Sale.
Cargo Insurance covers transits by:
Water

Air

Road or Rail

Registered Post Parcel

Courier
Perils covered under this insurance:
Natural disasters like cyclones, earthquakes, lightning, etc.
Man-made disasters like theft, violence, & piracy of ships
Collision, overturning, or derailment of land conveyance
Sinking or stranding of ships
Expenses such as survey fees, forwarding costs, & reconditioning costs
Who can get Marine Insurance?
Buyers, Sellers, Import/Export merchants, Buying Agents, Contractors and Banks-in fact any one engaged in the business of movement of goods.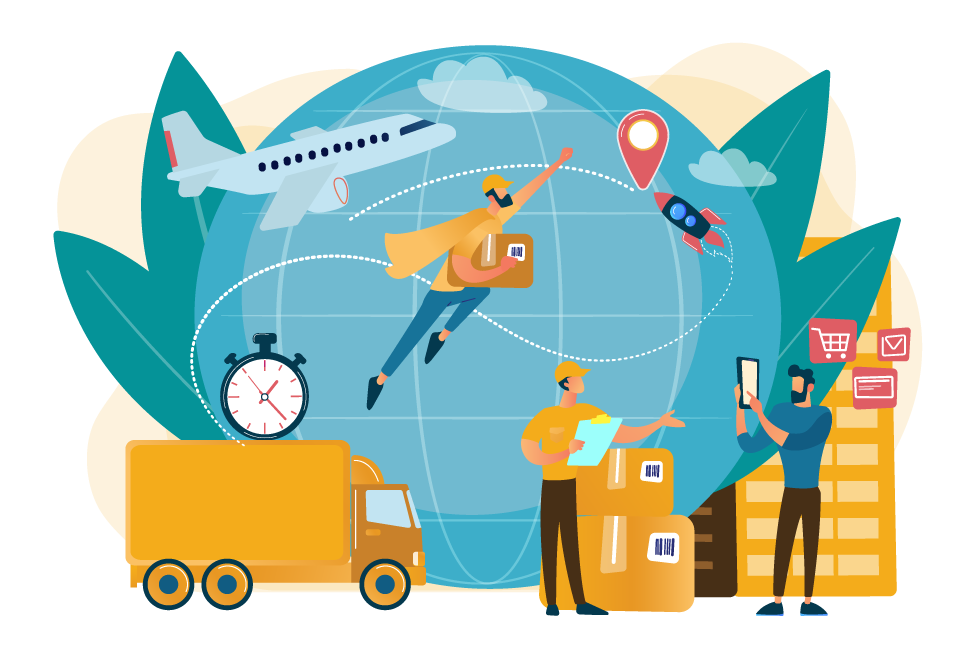 What is excluded from the coverage?
A vast majority of Marine Cargo policies are based on Institute Cargo Clauses, that appear in three versions viz., ICC (A), ICC (B) and ICC(C). ICC (A) is based on "All Risks" while (B) and (C) are based on named-perils. All three clauses have certain exclusions.
Loss or damage due to Inherent Vice

Loss or damage due to Delay

Loss or damage due to Insufficiency of packing

Loss or damage due to insolvency, financial default of ship owners, etc.

We have dedicated products that considerably widen the scope of cover offered by the Institute Clauses.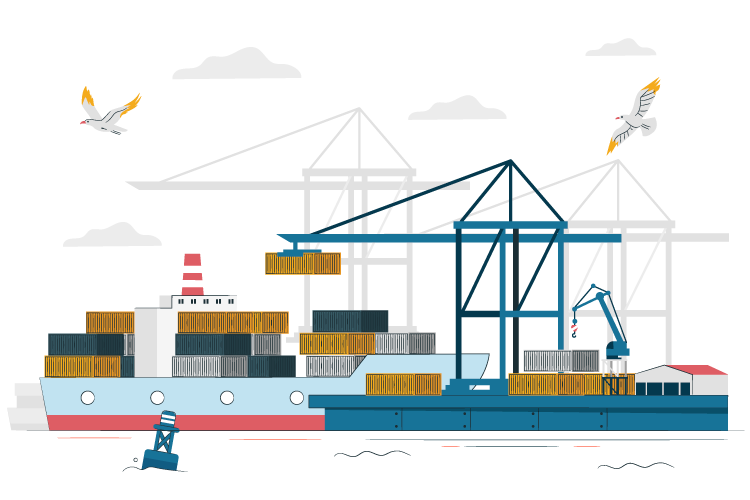 Pick your Marine Insurance today