Health Insurance is a must
Medical emergencies are unpredictable and can cause a financial upheaval that is tough for you to handle. However, people with health insurance or a Mediclaim policy get financial assistance for their medical treatments and hospitalization during the policy period.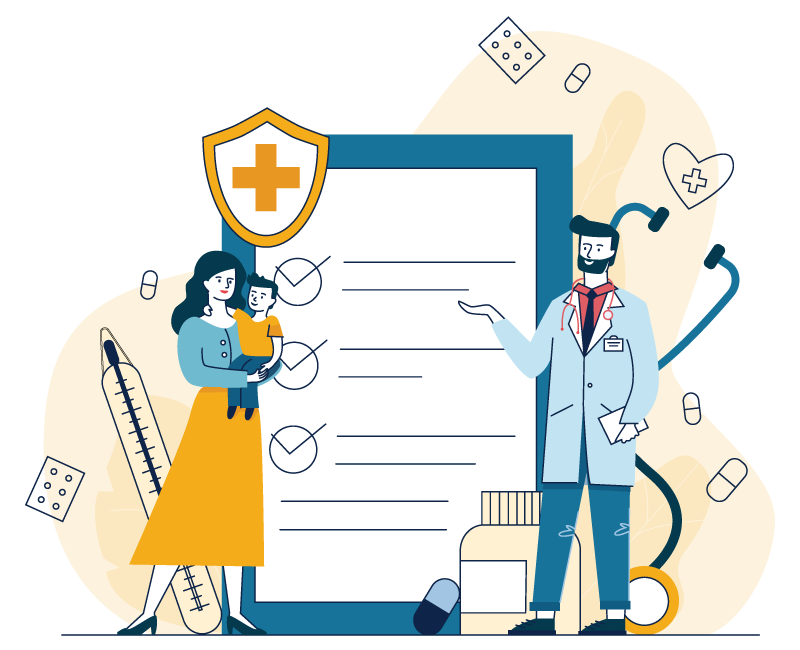 What is a Mediclaim?
A Mediclaim policy is a type of health insurance that offers a health cover for illnesses and hospitalization up to a specific sum insured.  In this, the insurance providers reimburse the policyholder for any medical expenses that he/she might have incurred during the policy period.

The insured can either submit the relevant bills to get reimbursed or get completely cashless facilities at the insurer's network hospitals. This insurance coverage also offers tax benefits under section 80D of the Income Tax Act of India, 1961.

After a fixed period, the policyholder has to renew it to keep getting the benefits.
Things to keep in mind while getting a health insurance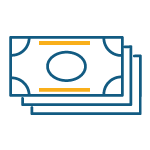 Premiums
Yearly payments made for mediclaim policies differ from one insurer to another. But, the factors like age, the policy period, sum insured, etc, that influence the amount are constant.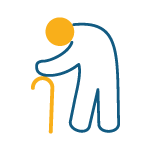 Age
Mediclaim policies can be bought only if the consumer falls in the specified age group of 18 – 65 years. However, sometimes the age group can start at 5 years and go up to 80 years.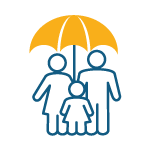 Family cover
In a family cover, the policyholder can pay a master premium to cover his/her entire family instead of buying individual policies.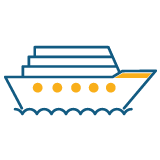 Overseas Mediclaim policies
Many insurers provide overseas Mediclaim policies under which the insurer can seek treatment in both India and abroad. However, such policies have certain conditions attached to them.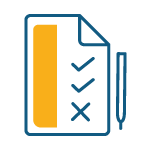 Claims
Claims are usually made through third-party administrators (TPA), but many insurers deal with claims in-house.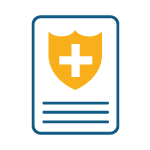 Types
One can choose from individual policies, group policies, critical illness policies, senior citizen policies, personal accident and maternity policies.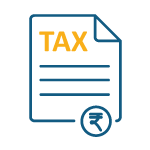 Tax benefits
Under section 80D of the Income Tax Act of India, 1961, policyholders can claim a tax deduction of Rs.25,000 against the premium paid for Mediclaim policies.
Exemption limit
The exemption limit is Rs.30,000 for senior citizens. Policyholders can claim an additional exemption of Rs.25,000 if they are paying the policy premiums for their parents.
Pick your Health Insurance today