Insurance to protect a lot more than your home
Putting a lock on your house does not make it safe. Because unpredictable events and natural calamities do not come with a prior notice. Safeguard your space & its contents from accidental damages with home insurance. Get home insurance from Vibrant Insurance, one of the best broking firms in India, to protect your home, its content, your personal belongings and your memories in it.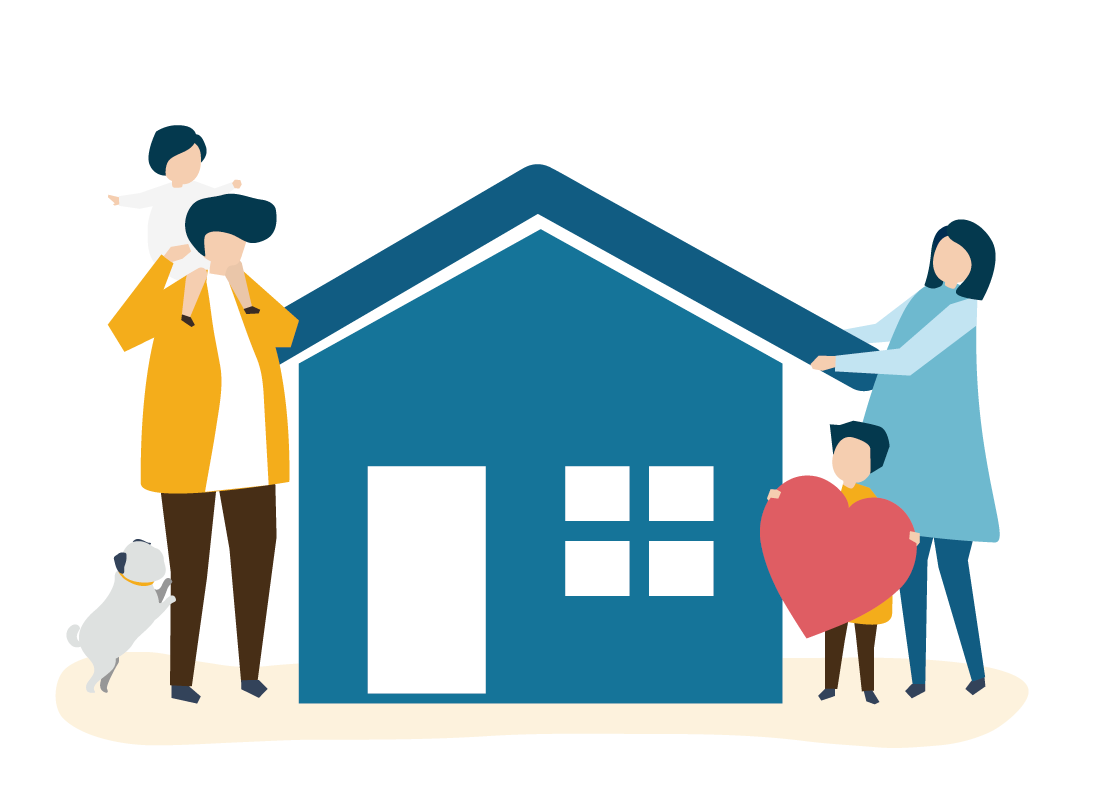 What does your Vibrant Home Insurance protect?
If ever your home gets damaged due to any uncertain calamity, the expenses for repair or renovation is covered in the home insurance. However, Vibrant insurance's home insurance goes a bit beyond than the usual structure damage. It secures your personal belongings inside the house and covers the expenses for your temporary relocation.
Your HOME
If in case anything happens to the main structure of your home, you can easily avail a fixed amount for having a homeowner's insurance.
Your loss of use
If in case your house gets totally damaged, and you need a place to stay until it is repaired, the cost borne for the temporary extra place is also covered in it.
Your liabilities
The insurance covers the property damage that you or your family members cause to other people. 
Benefits of home insurance with Vibrant Insurance
Quick turnaround time
The house insurance process or the claim settlement process is quick & hassle free for everyone.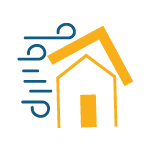 Coverage for financial liabilities
The insurance includes coverage against financial liabilities coming out of the loss/damage to your home & the contents inside due to man-made or natural reasons.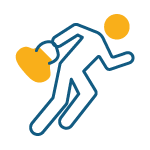 Specialized protection
The insurance covers theft, burglary, earthquake, etc if you opt for specialized protection.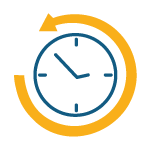 On-time payouts
After any unfortunate event that leads to the loss of your house, you just want to get back to normal. The on-time payouts on a home insurance plan helps you to do that.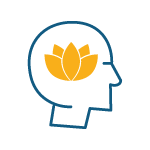 Mental peace
Insurance that helps you to relax after getting a solid security to fall back on, particularly in these times of environmental and social strife upheavals.

Pick your home Insurance today