Directors' and officers' liability insurance
Reimburse the loss due to any legal action on directors & officers of an organization
Know More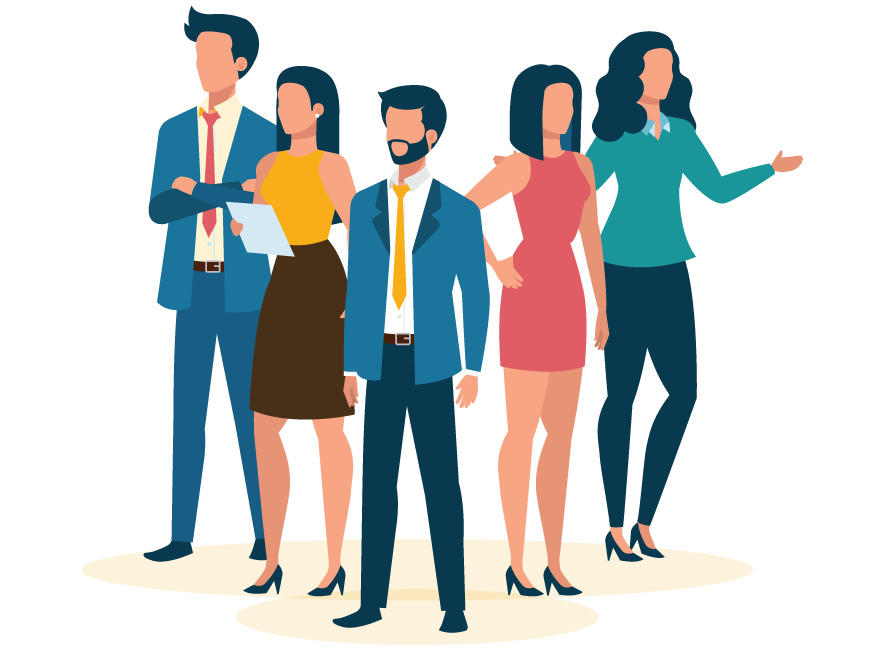 What is directors' and officers' liability insurance
Directors' and officers' liability insurance is a type of liability insurance catering to directors and officers of an organization, or to the organization(s) itself. It offers a reimbursement in case there are any losses or advancement of defense costs, if the insured faces any loss due to any legal action against alleged unethical or wrongful acts. The coverage includes defense costs resulting from any criminal and regulatory investigations as well as trials. Most of the criminal and civil actions are taken simultaneously against directors and officers. Although, intentional illegal activities are not generally covered under directors & officers' liability plans. It is associated with wider management liability insurance, as it provides coverage for the liabilities of the company or the personal liabilities of the directors and officers of the company.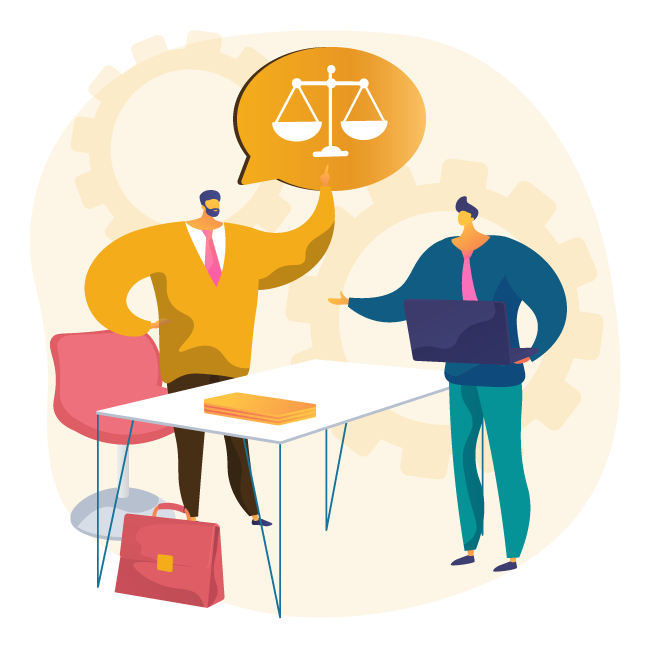 What is the scope of this insurance
In case an organization incurs any losses due to erroneous actions or decisions taken by the directors and officers in fulfilling their duties according to the memorandum and articles of association.

With the written consent of the insurance provider, any legal expenses resulting from the prosecution of any director or officer for any examination, inquiry, investigation, or proceedings by the concerned authority.
In case of losses resulting from claims filed against them by any wrongful act in their capacity.

Any expenses incurred by the shareholder of a corporation for pursuing a claim accusing any director or officer, and organization is lawfully obliged to pay as per the ruling of a court.

It provides indemnity to the legal heirs/legal representatives of the director or officer in case the director or officer becomes insolvent.
Benefits of this insurance policy
Furthermore, the key benefits of directors' and officers' insurance plan will help you to understand its necessity.
Indian corporations must purchase D&O insurance plan in order to safeguard their directors and officers from various exposures resulting from the compliance with several statutes. Directors are more likely to uphold demanding legal obligations.

Independent as well as nominee directors are accountable to stakeholders.

When Indian companies foray into the international market in order to sell out their products or services, they need to buy Directors and officers insurance to safeguard their overseas exposures.
What is covered under this policy
Directors and officers of corporations are answerable to their shareholders, employees and the general public of the organization. Any wrong decision can lead to a legal hassle. The consequences followed by such allegations can trigger a civil or criminal action against directors and officers. The directors' and officers' liability insurance plans offer cover against a wide array of civil and criminal actions that can be taken against directors and officers.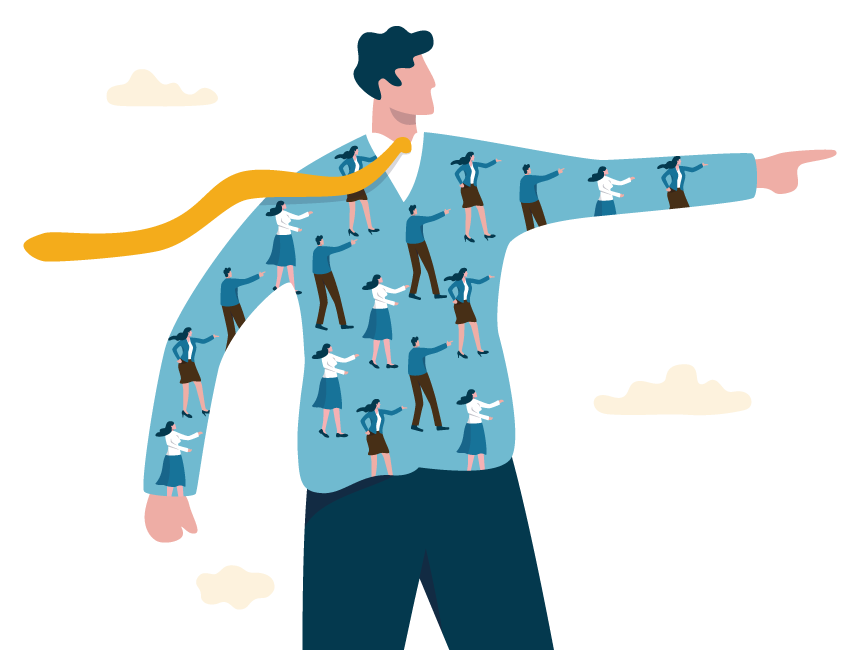 Right to defend coverage

Coverage for subsidiaries

Coverage for outside directorship

Coverage for retired directors

Employment practice liability cover

Cover for negligence/ failure to monitor any claims related to professional indemnity

Regulatory crisis response coverage

Coverage for assets and liberty costs such as bail bond, prosecution, civil bond expenses etc.

Damage to reputation cover
Damage to reputation cover

Coverage for heirs, legal and estates representatives

Bilateral discovery period cover

Emergency expenses coverage

Kidnap response coverage

Defense cost coverage

Advancement of defense expenses

Severability coverage

Special excess security for non-executive directors

Coverage for pollution associated claims for defense expenses and shareholder claims
Get A Call From Our Directors' & Officers' Liability Insurance Expert Today.