What is Group Health Insurance
A group health insurance plan is used to provide risk coverage to the people who belong to a specific group. Generally, this policy is given by employers to employees. Group health insurance policies come in different variations and every organization can customize a plan according to the requirements of its employees. There are some group health insurance plans that cover the families of the insured people as well. When the group health insurance is provided by the employer, then both employee and employer are supposed to be the beneficiary. This is because; the plan addresses both the parties of a group.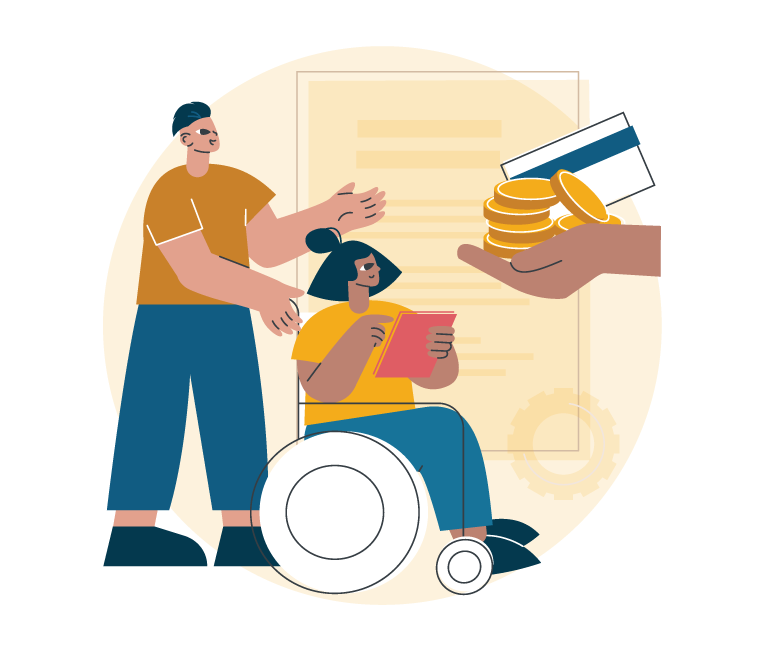 Advantages of Group Health Insurance for employers
Helps in Employee Retention:
In this modern era when there are a lot of jobs in all the fields, employee retention has become a difficult task. However, if the employer provides benefits like health insurance coverage to all its employees and his/her families as well, then the chances of an employee staying in the company increase.
Motivated Employees:
Today, when the medical costs are at its peak, having a corporate health insurance plan, motivates employees.
Tax Benefits:
As mentioned above both employer and employees are the beneficiaries in a health insurance plan for the group, thus the employer also gets tax benefits for providing such policies to its employees.
Better Benefits in Low Cost:
Health insurance for employees provide better benefits in comparatively lesser cost than individual health insurance policy.
Advantages of Group Health Insurance for employees
Pre-Existing Disease is Covered from Day 1:
Unlike any individual health plan, a group health insurance policy starts covering pre-existing diseases from the day an employee joins the organization. In this way, there is no waiting period for any pre-existing disease.
An Extensive Range of Coverage with No Limited on Diseases:
Apart from covering pre-existing diseases, a group health insurance plan for employees provides a wider coverage with no limit on diseases.
Larger Maternity Coverage:
A wider maternity cover is one of the best advantages given to young employees. Most of these plans provide coverage for both C-section and normal deliveries. Some plans as well cover the newborn babies without a standard 90 days of maternity cover.
Get A Call From Our Group Health Insurance Expert Today