What is CGL Coverage
The Commercial General Liability insurance protects your business against lawsuits and falls under Liability Insurance. Under this insurance, your business gets coverage and protection against any form of liability claims that arise from any bodily injury or property damage, for which your business may be liable.
Why you should get CGL coverage
Any form of lawsuit on you or your company can be detrimental for the business professionally and financially. It can be mentally taxing and monetarily draining for you too. You should be prepared with a CGL coverage for the following scenarios: 
If you interact with your clients on a frequent basis in relation to work.

If you are a representative of your clients' business/es.

As a business entity, you get access to any of your client's assets. In the case of IT professionals, it is advisable to be covered by IT business liability insurance.

If you, at any point, are using a third party site for your business needs. For this matter, get coverage under Architect business liability insurance too.
What is covered under your CGL insurance
Listed below are the points for which you and your business get protection under the CGL coverage. You can also get your industry-specific points covered too as an add-on.
Bodily Injury:
Any injury caused to a third party visiting the office and resulting in major damage.
Property Damage:
Any liability arising from damages occurred to the property of others.
Personal Injury:
Covers for offences like false arrest, wrongful entry, negligence slander, etc.
 Liability from Advertising Rights:
Coverage for liability from copyright rule violations.
Contractual & Tenant's Liability:
Expenses of liability from lease contract for rented business space.
Lawsuits, Investigations & Settlements:
Expenses of investigators, attorneys and medical bills borne during a lawsuit.
What are the Exclusions
Commercial General Insurance doesn't cover the following points: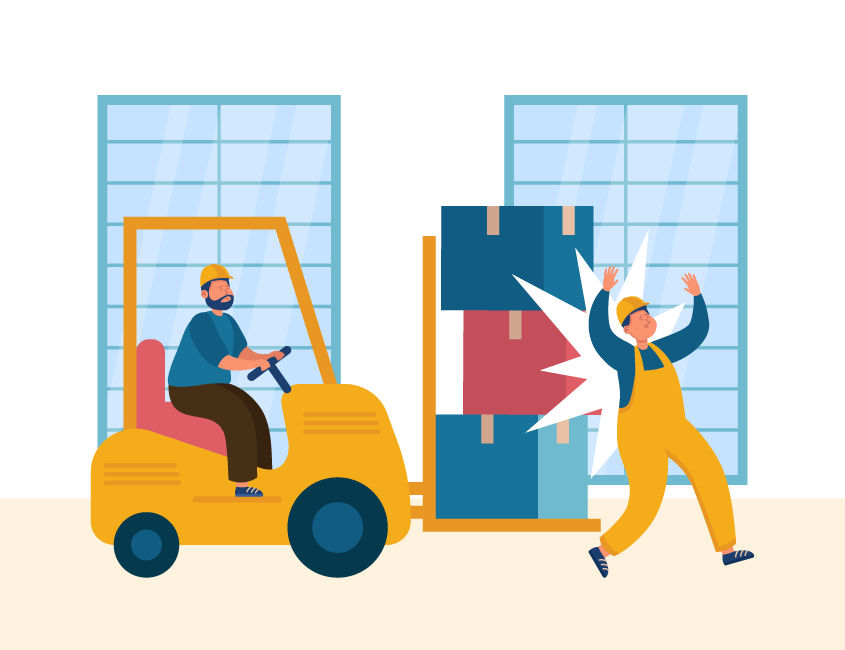 Professional Errors:
The insurer will only be covered for liabilities that are arising out of injury, property damage, disability etc. For any kind of professional errors, you should buy professional liability insurance.
Employee Injuries:
This policy doesn't cover any injury to employees. There is Workers' compensation insurance which helps you cover injury to the employees during their course of work. For instance- a factory worker slips and get injuries in his right leg. Only Workers' compensation policy can cover the medical expenses, not General Liability policy.
Business Property Damage:
A sudden fire outbreak has damaged the front part of your office. Well, with Commercial property insurance you can cover the loss. But this does not fall under your General liability insurance, CGL will only cover those expenses when any property of a third party is damaged.
Get a call from our CGL Expert today.